We're Open - Extended Customer Service Opening Hours
1 month ago Fri 3rd Nov 2023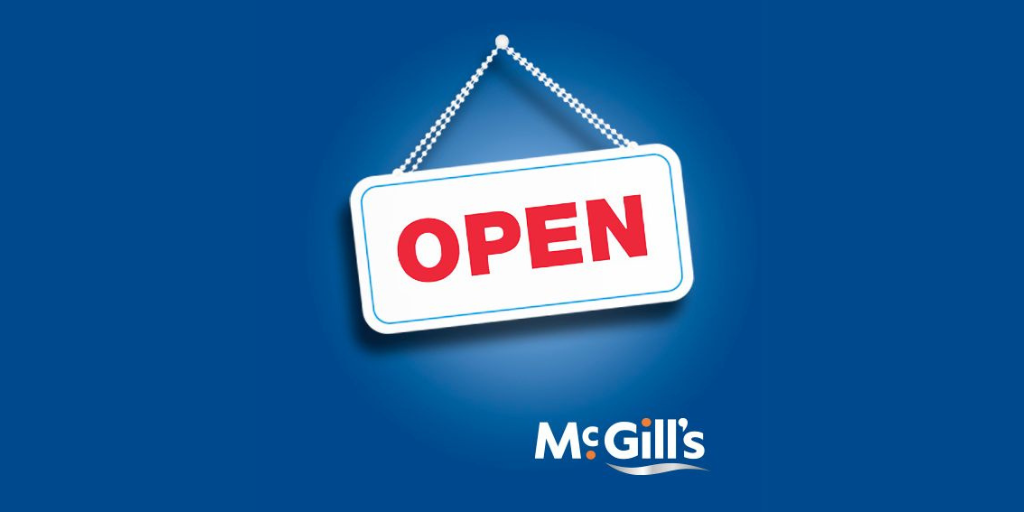 From Monday 6th November, we're extending our customer services opening times.
We'll be making it easier than ever for you to get in touch with us. Our team will now be available seven days a week to help with any queries you have, or information you need.
The way you can contact us isn't changing, and we'll be available on the phone and via email as usual.
Our New Opening Times
Monday to Friday: 7am – 7pm
Saturday & Sunday: 9am – 5pm
How to Contact Us
Phone: 03330 16 61 62
Email: [email protected]