McGill's Tea Dances 2022
4 months ago Tue 1st Feb 2022
With tea, cakes and live entertainment available, this afternoon is perfect for a dancing day out!
We've been overwhelmed by the popularity of our Afternoon Tea Dances. The idea behind them was really to offer them as a thank you gesture to our loyal customers who regularly travel with us. We're grateful for your custom and we wanted to let you know we appreciate it. It's an enjoyable afternoon for everyone – including the McGill's team!
We have an entertainer John Findley who provides great tunes for dancing, and in between we have cakes and coffee. We organise a raffle too!
The last dances have been so popular, with over 120 people at each event!
2022 Dates: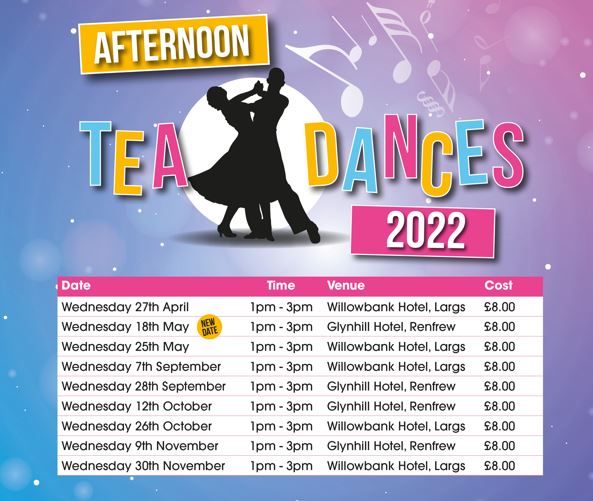 Anyone looking to secure a tickets to either of these dances can contact the McGill's team on 03330 16 61 62 or email [email protected]