McGill's Bus Service LTD Modern Slavery Policy Statement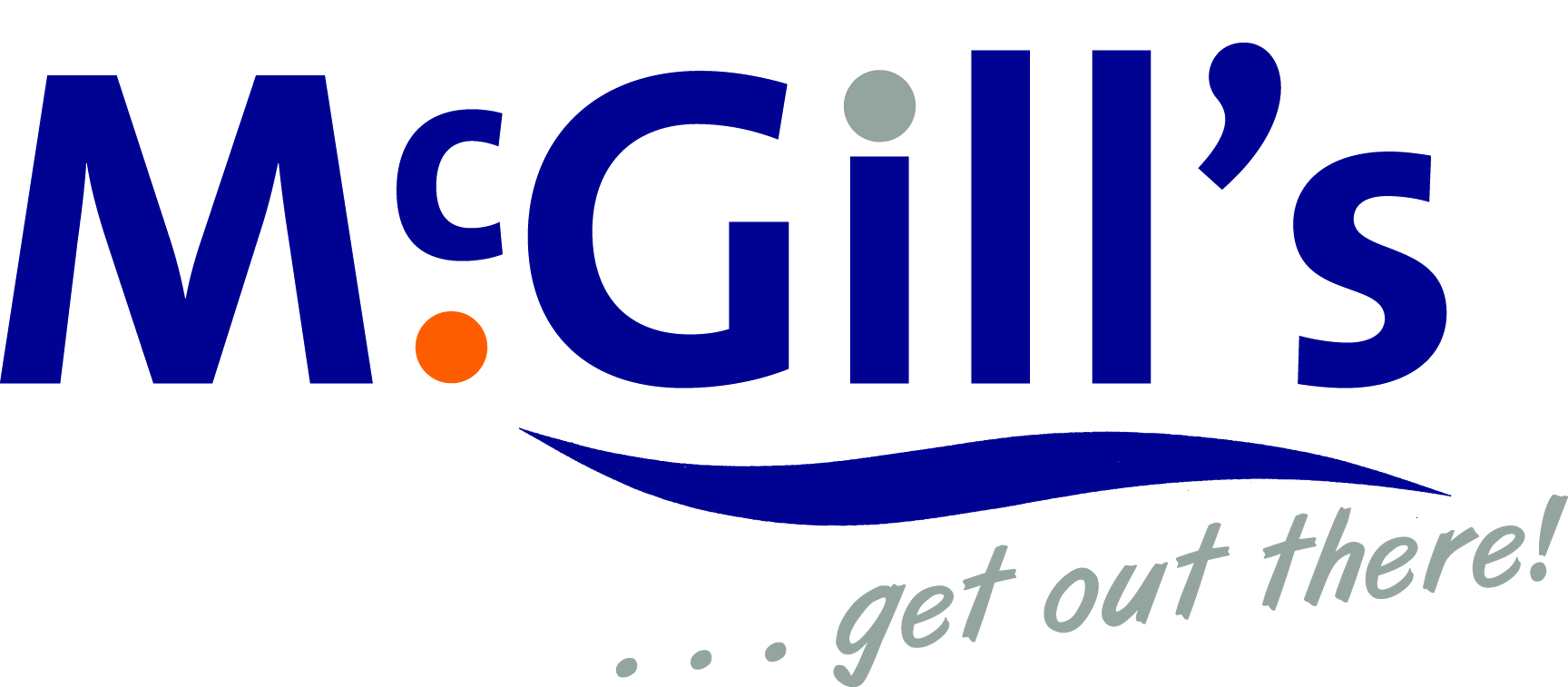 MCGILLS BUS SERVICE LTD MODERN SLAVERY POLICY STATEMENT
McGill's Bus Service Ltd has a zero-tolerance approach to modern slavery and is committed to ensuring there is transparency in our own business and in our approach to tackling modern slavery risk throughout our supply chains. We expect the same high standards from all of our contractors, suppliers and other business partners and as part of our contracting processes, we will include specific prohibitions against the use of forced, compulsory or trafficked labour, or anyone held in slavery or servitude, whether adults or children. We expect that our suppliers will hold their own suppliers accountable to the same high standards.
Modern slavery is a crime and a violation of fundamental human rights. It takes various forms, such as slavery, servitude, forced and compulsory labour and human trafficking, all of which involve the deprivation of a person's liberty by another in order to exploit them for personal or commercial gain. The Modern Slavery Act 2015 provides a detailed definition of all the offences that are included within and contribute to acts of slavery, a copy of this can be found online.
OUR COMMITMENT TO THE MODERN SLAVERY ACT 2015 AND PREVENTING SLAVERY
1- We are committed at all levels of our business to acting with integrity and professionalism taking an ethical approach in all our business relationships and activities.
2- There is a commitment across the business to ensuring we act with clarity and transparency, we expect the same commitment from our business partners and supply chain.
3- We are committed to implementing and enforcing effective systems and controls across our business to ensure acts of modern slavery are not taking place either internally or externally within our supply chain.
4- This policy applies to all members of staff within our business and those who are working for/with us in any capacity, regardless of the role they carry out or the level of the business they operate.
5- Our Management Team is responsible for ensuring that those within the business understand, implement and comply with this policy. As a team we will ensure required training is provided and that employees at all levels of the business feel empowered to report any breaches of this policy or suspected instances of modern slavery.
6- We require all employees to avoid any activity that might lead to, or suggest a breach of this policy.
7- We operate with openness and equality across all levels of the business, providing support to anyone who has a concern in good faith that wishes to report breaches of this policy- no individual reporting issues will suffer from any form of detrimental treatment as a result of any complaint or information we receive from them.
8- As part of our initiative to identify and mitigate risk we have taken the following steps: Training of staff Review of supply chain Right to work audit carried out. If you are aware of any breach of the Modern Slavery Act 2015 or our own Company Policy please ensure that this is reported to your line manager or member of the senior management team to enable appropriate action to be taken. Any employee who knowingly breaches this code of conduct or encourages others to breach this will face investigation and disciplinary action, we may terminate our relationship with any suppliers/individuals/organisations that are found to be in breach of the Modern Slavery Act 2015. This statement is made pursuant to section 54(1) of the Modern Slavery Act 2015 and constitutes our Group's slavery and human trafficking statement for the financial year ending 2019.